It's the mossst wonderful time of the year—to shop for beer gifts! If you thought your beer-loving friend already owns everything beer-related they could own, think again. This 2023 gift guide is sure to spark some fresh ideas. Take a look at some of the best beer subscriptions, items with vintage flare, over-the-top gadgets, and more.
Craft Beer Club Sub
There are too many craft beers in existence to try them all. But the beer lover you want to buy for can make a good dent in their efforts with a craft beer subscription. There are many options to choose from, but The Original Craft Beer Club subscription is recognized as one of the best by Food and Wine Magazine, Beer Connoisseur, and more. The subscription includes 12 craft brews each month (four different styles from three different breweries). The subscription also comes with information on each beer, so they can learn a little bit about the breweries and the brews. CraftBeerClub.com, $52 per month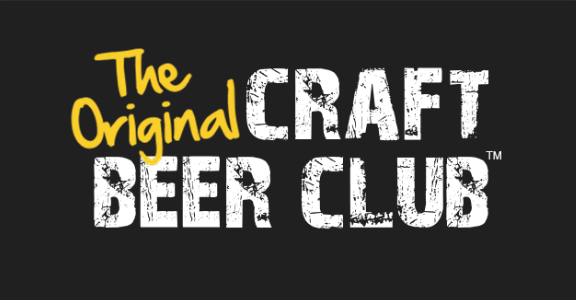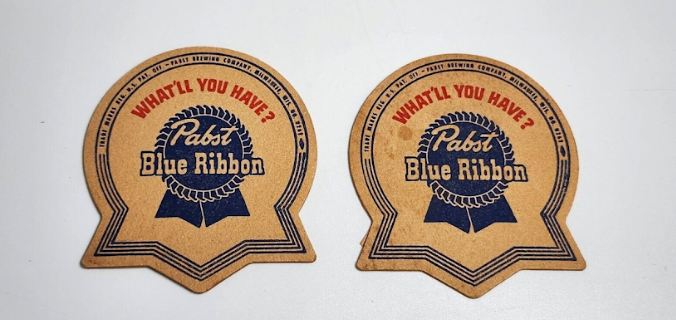 Vintage Coasters
While we can appreciate the wide variety of art that don beer brands today, nothing quite beats the vintage style. It's why vintage coasters make for an attractive gift anyone would love.
Many vintage designs have interesting marketing stories behind them, too. For instance, before Pabst became known as the Blue Ribbon beer, the brand name was simply Pabst Brewing Company. The beer later won multiple awards at the 1876 Centennial Exposition in Philadelphia, the 1878 World's Fair in Paris, and the 1893 World's Columbian Exposition in Chicago. The company started promoting the beer with small blue ribbons "pinned" to the cans. They then later changed their name to Pabst Blue Ribbon. You can find a range of options available for sale on Etsy. $5-$20
Coleman Vintage Cooler
Speaking of vintage, one of the best and most well-known coolers remains a good gift since its debut in the 50s. The hunter-green Coleman Cooler is an iconic mid-century design and is now closely linked to the outdoor American vibes. You can still get a version of the original design, brand new and improved, today. The cooler will keep your ice solid and beers cold for up to 4 days. That's pretty cooooool. Coleman.com, $199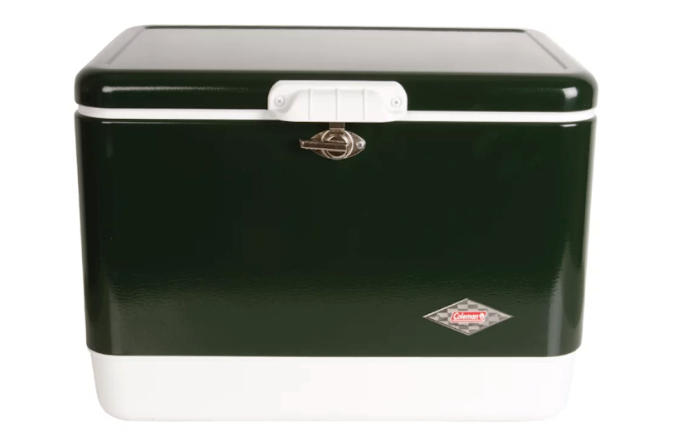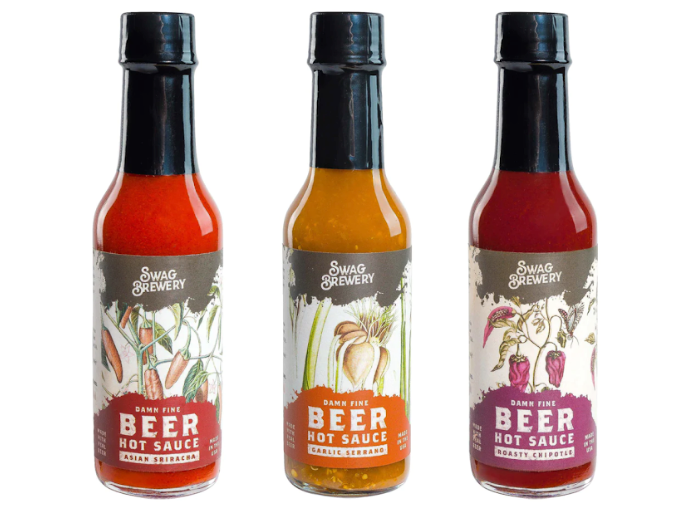 Beer-infused Hot Sauce
Beer and spice are perfect partners, so a beer-infused hot sauce has to be good. Try it three different ways in a gift pack by Swag Brewery. The three caliente flavors include Asian Sriracha, Garlic Serrano, and Roasty Chipotle. Each variety is made with all-natural spices— and beer! SawagBrewing.com, $26
Beer Holster
A beer gift guide list wouldn't be complete without something VERY unique and possibly unnecessary on it—like this beer bottle gun holster made with real leather. Now your beer-loving cowboy can look like he's packin' while out for an afternoon walk, grillin' franks, or riding his steel horse (see pictured). This holster allows your gift recipient to go hands-free while keeping his precious beer close at all times. Amazon.com, $12.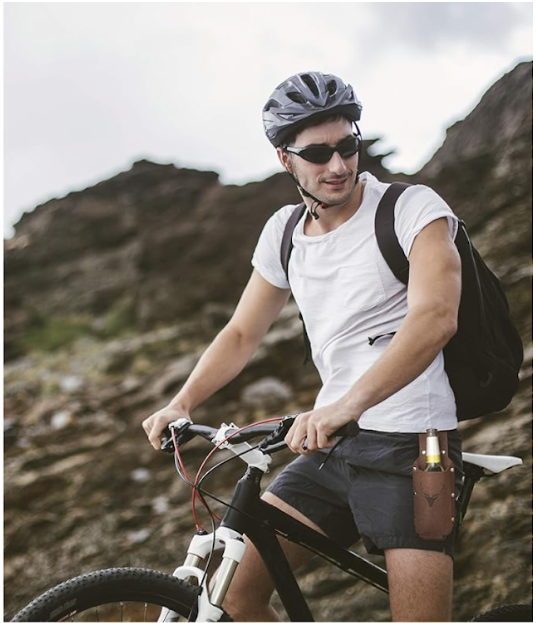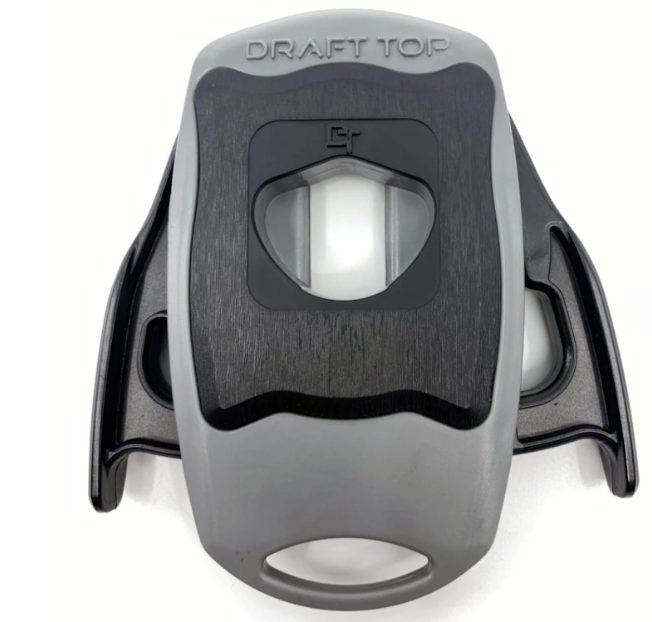 Draft Top
A new take on a can opener, The Draft top safely removes the entire top of a beer can so drinkers can get a different experience sipping from a can. The other side serves as an ol' fashion bottle opener.

The makers claim drinkers get a better taste experience with the beer without having to sip through a small hole. Because we can't smell beer as easily through a can, our sensory perception is blocked, and beers don't taste as good. There seems to be some truth to that.
The makers also say drinking from a can makes us feel fuller due to the air we inhale while sucking through a can. That claim is a little less convincing. Regardless of your opinion on the science and the validity of the Draft Top's existence, it is sure to be a conversation starter (and a fun stocking stuffer). DraftTop.com, $15
Five Star Chemicals PBW Liquid
Five Star's PBW Liquid is one of the most beloved cleaning products for homebrewers and craft brewers alike. The liquid mixes at lower temperatures than usual. It also requires less elbow grease by quickly and easily removing tough stains and soils. The PBW liquid, which comes in a 32-ounce bottle, works with many different brewing pieces and parts, but it works particularly well with canning lines and keg cleaners.

You only have to mix 1 to 2 ounces per 1 gallon of water, so the quantity is long-lasting. If you're looking to get something practical for a brewer buddy this Christmas, The PBW Liquid makes for a thoughtful gift. FiveStarChemicals.com, $27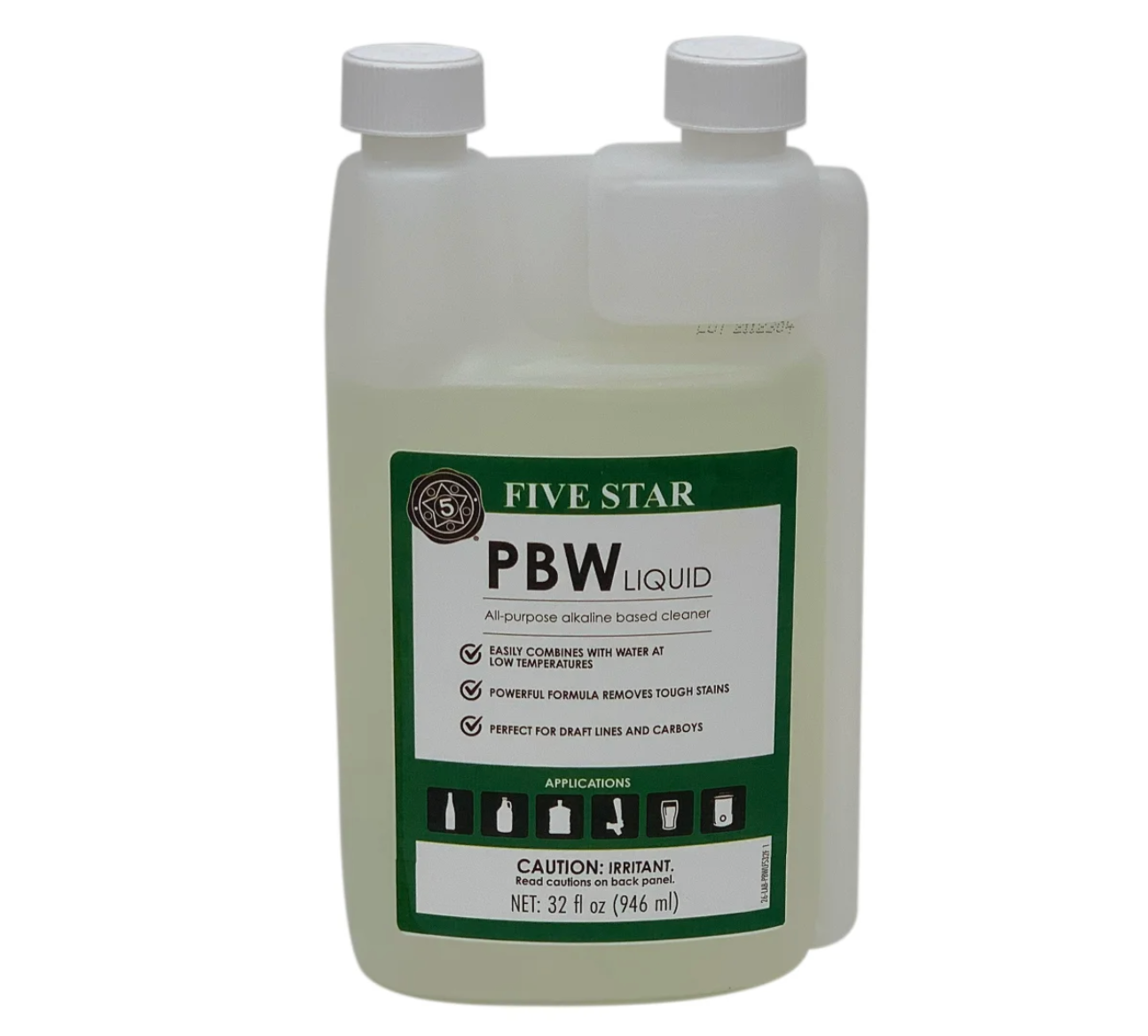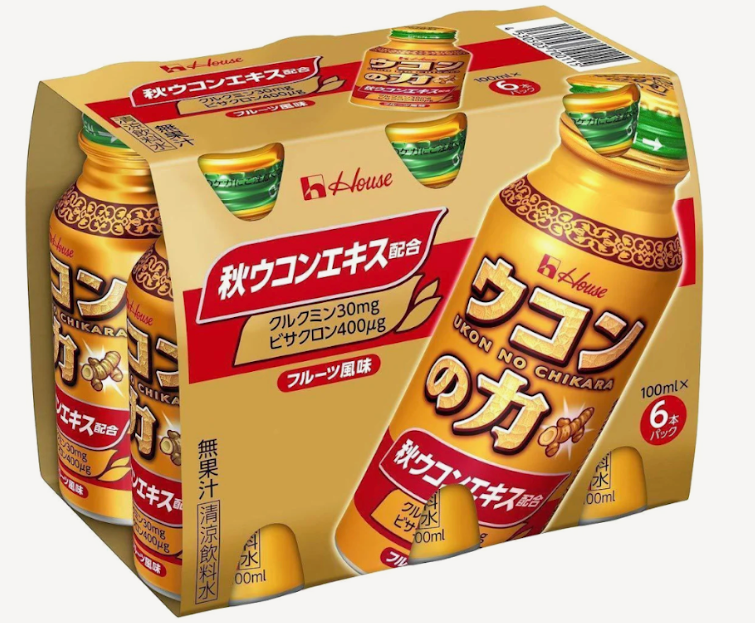 House Ukon no Chikara Supplement Drink
This gift may be a little out of the box but it also might be the most useful during the holidays. New York Times Magazine put this potion on their beer shopping list due to its power to cure hangovers. The beverage supplement is popular in Japan, where it is made, as an energy booster and a popular hangover cure. The beverage contains turmeric, which is a well-known anti-inflammatory. Alcohol is known to cause inflammation, especially at hangover-inducing amounts, which may be why the tincture might work. Directions say to drink one bottle before consuming alcohol. You can buy it in a 6-pack. JapanseTaste.com, $18
Torched Beer Candles
Women will also love these beer-inspired mandles. These soy wax candles don't contain actual beer but oils inspired by beer flavors and scents. You can choose from flavors like barrel-aged brown ale, winter wheat beer, vanilla porter beer, and many more. Each of the candles comes in a traditional amber bottle or growler without the neck. The 8-ounce bottle will give you 60 hours of burn time, and the growler will last 200 hours, so be sure you like the scent. TorchedProducts.com, Around $20 and up.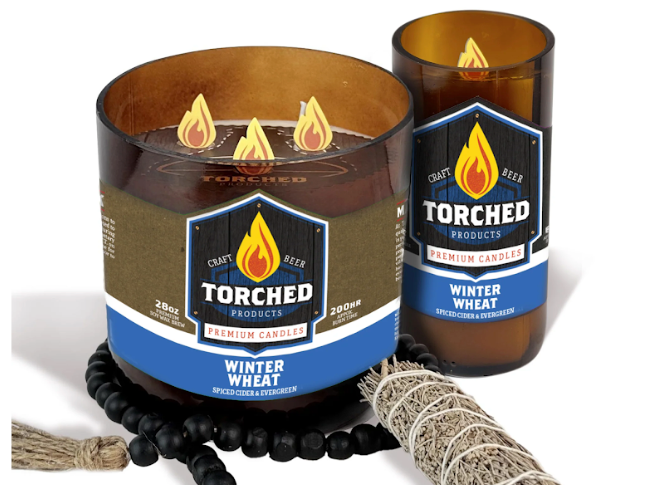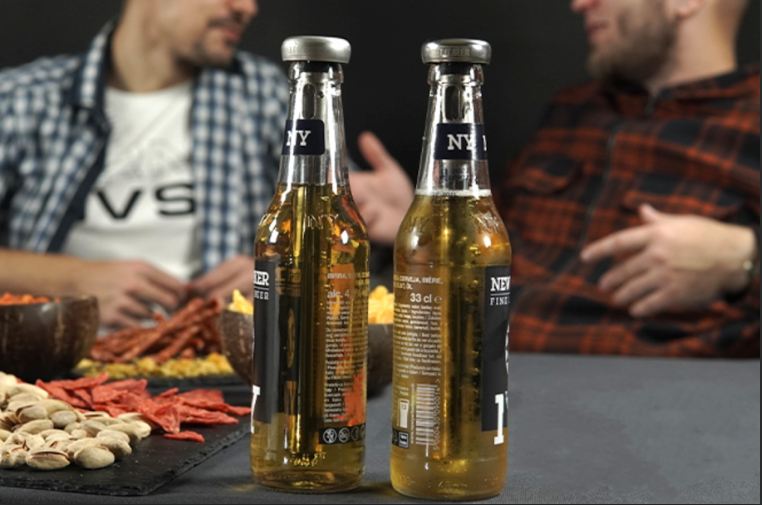 Beer Chiller Sticks
For those who buy unrefrigerated bottles from a gas station or those who like to sip slowly, these beer chiller sticks will do the trick. Keep these little stainless steel sticks in the freezer for about 45 minutes. Take a couple of sips, then push the chiller into the bottle, then drink like normal. It's just like ice but the sticks won't water down your beer. Sticks come in a pack of two! Amazon.com, $17